Make Your Reservation
Book direct to receive our Best Rate Guarantee and other benefits.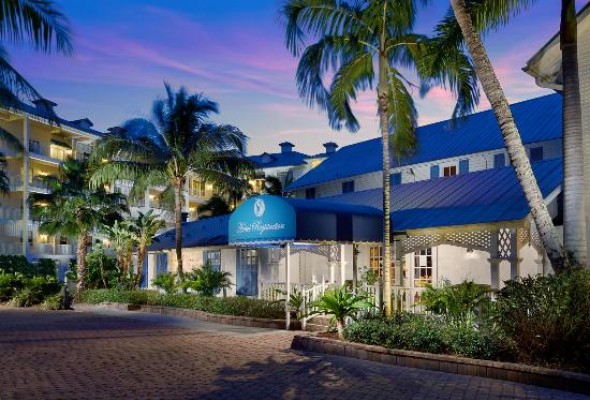 Book Direct and Save
It seems like every day there is a new commercial on TV or advertisement on the internet for a booking website that promises you the lowest rates on hotel rooms. Sure, these sites can help you book a room, but by going directly through the hotel, you have the opportunity to guarantee the best rooms that the resort has to offer. In fact, most hotels save the best rooms at each price level for those customers who books directly through them. Additionally, by making personal, one on one contact, you are more likely to be able to negotiate for upgrades, Wi-Fi, and other amenities. So instead of using a third-party website, call or email the Olde Marco Island Inn & Suites and talk to a representative about booking the best possible room in your price range. The friendly and knowledgeable representatives will help you determine what package is just perfect for you.
Read other posts