Make Your Reservation
Book direct to receive our Best Rate Guarantee and other benefits.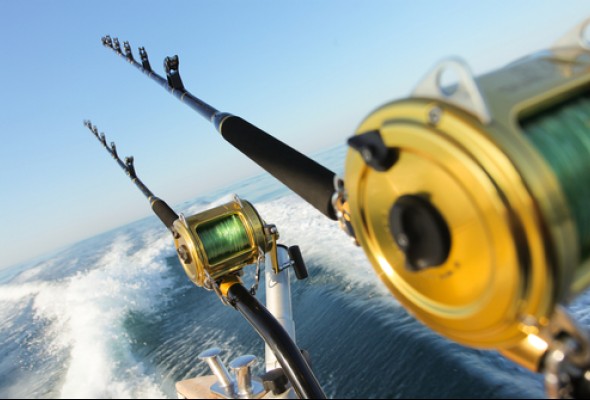 Get Mangrove Madness
Recently, Marco Inn helped launch the "Mangrove Madness" event, a fishing event held for outdoor writers meant to showcase different kinds of South Florida fishing, including freshwater, offshore and inshore fishing among the mangroves of Marco Island, as well as different kinds of fishing equipment and brands. With thirty writers representing a host of different publications, like SaltWater Sportsman, Sport Fishing, Field & Stream, Florida Sportsman, In Fisherman, and Bassmaster, to name a few, there was many a fish story to be had. They tangled with grouper, tarpon, muskie, kingfish and more, making for wild times with rod and reel. The combination giant fishing trip and fishing equipment convention was a huge success for everyone involved, from the fisherman themselves to Marco Island, and it's only a matter of time before Mangrove Madness makes its return!

Meta: Olde Marco Inn helps host a fishing event for outdoor writers.
Read other posts