Make Your Reservation
Book direct to receive our Best Rate Guarantee and other benefits.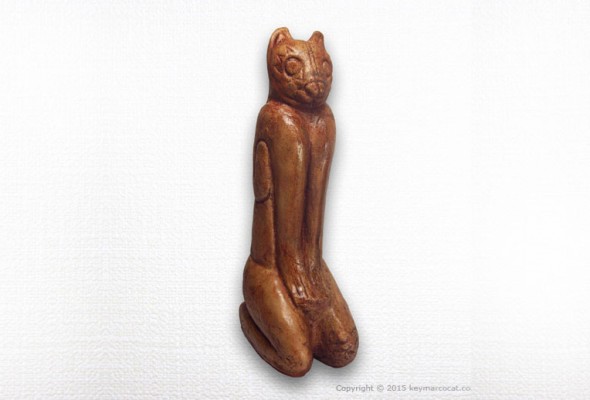 Here, Kitty Kitty
The undisputed mascot of Marco Island, the Key Marco Cat depicts a mysterious half-human, half-panther figure that is thought to have been the spiritual icon of the ancient Calusa Indian tribe, who inhabited our shores from 500 to 800 A.D. It was discovered during a 1896 archeological dig and now resides at the Smithsonian but its spirit and shape lives on in keepsake works of local artist Peter Sotternog, who creates authentic reproductions of treasured Calusa tribal artworks. His six-inch figure of the Key Marco Cat, carved of native Florida buttonwood using shark teeth and shell scrapers, is a historically accurate reproduction and perfect memento of your Marco Island vacation.
Address: Found at gift shops all around town, including Marco Island Historical Society, 180 S. Heathwood Dr.
Read other posts