Make Your Reservation
Book direct to receive our Best Rate Guarantee and other benefits.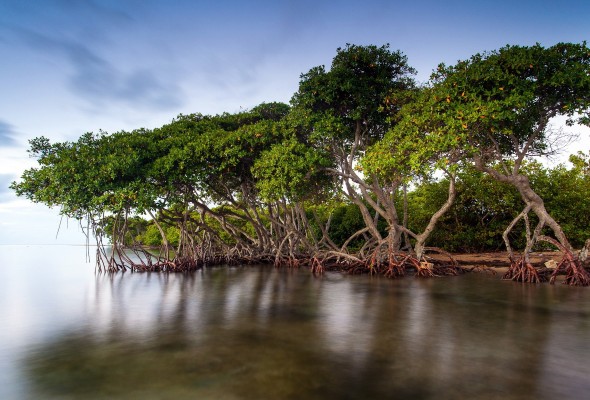 Hiking Trails Through Time
Nature lovers and fitness enthusiasts alike will love the trail options at Rookery Bay. Each trail is only about a quarter of a mile long, so you will easily be able to explore all three. Located just 15 minutes from the Olde Marco Island Inn & Suites, the Trails Through Time at Rookery Bay provide visitors the opportunity to explore some exciting ecosystems and the native Florida wildlife.
Each trail is equipped with plenty of signs to guide you along the way while also educating you on some of the local flora and fauna. The Shell Mound Trail contains information about pioneers who once lived in the Rookery Bay area. Monument Point Trail features access to Henderson Creek and the Children's Monument. Lastly, the Cat Claw Trail allows adventurers to explore red and black mangrove forests. Once you've finished your outdoor expedition, return to the Olde Marco for a delicious dinner and a bottle of wine at Bistro Soleil.
Read other posts