Make Your Reservation
Book direct to receive our Best Rate Guarantee and other benefits.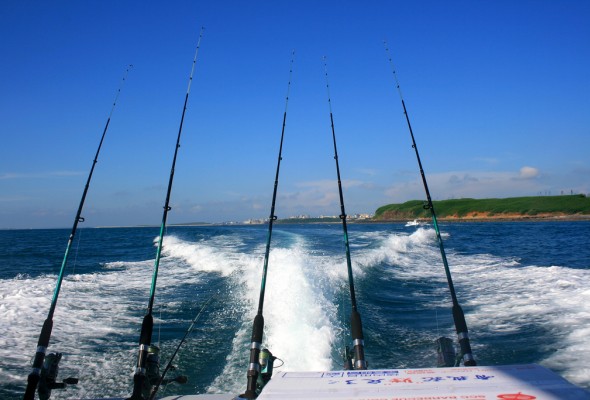 Hook, Line, and Sinker
Veterans and beginners alike are sure to enjoy a day of fishing with Captain Guy's Adventure Fishing. During your stay at the Olde Marco Island Inn & Suites, all you anglers and really anyone interested in fishing on the ocean should make room for a day with Captain Guy and his crew. There are half day, ¾ day, and full day fishing adventures available through Captain Guy's Adventure Fishing. If you choose to go offshore or deep sea fishing, you will encounter snapper, grouper, and barracuda depending on the season. If you prefer the on shore option, you will get a chance to catch sheepshead and pompano. You may even have the unique experience of hooking a shark! No matter the type of fishing you choose to do on your adventure, Captain Guy and his crew make it their mission to make sure that you and your party have the time of your life. So get out there and catch some fish!
Read other posts