Make Your Reservation
Book direct to receive our Best Rate Guarantee and other benefits.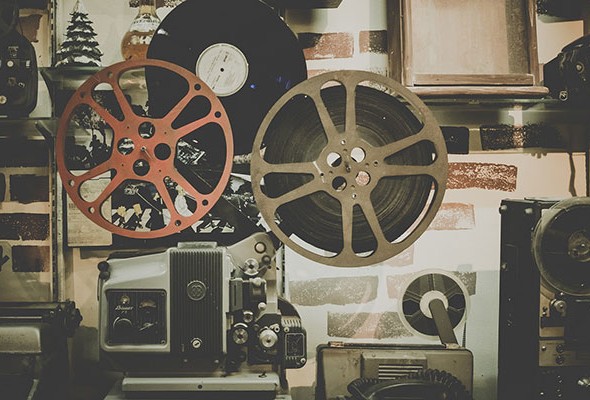 Naples International Film Festival
Aspiring screenwriters, directors and films buffs will definitely want to attend this year's Naples International Film Festival (NIFF). This will be the eighth year for the festival and will take place from October 27th-30th. You will want to plan ahead for the festival since the venue is about half an hour away from the Olde Marco Island Inn & Suites, but this is one event that is definitely worth the commute. Each day of the festival offers both general admission and VIP film and afterparty tickets. If you are looking to treat yourself (you know you deserve it), then the VIP tickets are definitely the way to go. The highlight of this year's festival might just be the Halloween tribute on October 29th, which features viewings of classics like The Addams Family, Young Frankenstein, Psycho, and A Nightmare on Elm Street. The exciting day is capped off with a night showing of The Rocky Horror Picture Show, and features and interactive performance.
Read other posts