Make Your Reservation
Book direct to receive our Best Rate Guarantee and other benefits.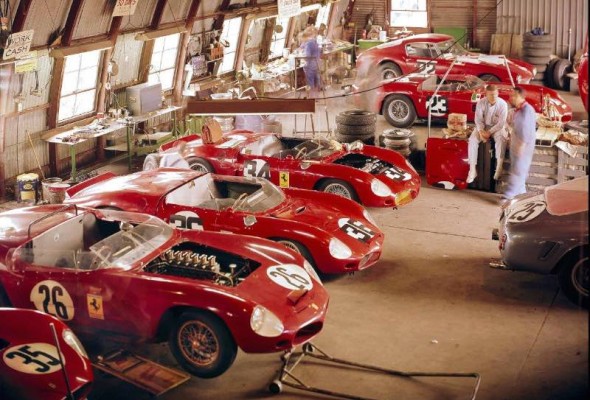 Start Your Engines
Those who love cars, those who love history, and those who love car history are sure to love The Revs Institute Museum in Naples, Florida. The Revs Institute is located about half an hour from the Olde Marco Island Inn & Suites, so you will want to plan ahead for your excursion to this one of a kind museum. After spending a day exploring the collection of rare and historical automobiles, I am sure you will agree that it is worth the short drive. The Collier Collection at The Revs Institute houses 100 rare automobiles that cover almost 100 years of automobile manufacturing, a stretch spanning from 1896-1995. The jewel of the collection is the 1939 Mercedes W154 Grand Prix. This beautiful car is one that you will definitely not want to miss. Of course there are many other amazing cars to behold including the first Ferrari race car to be imported to the USA. So take your time and enjoy one of the best car museums in the entire country.
Read other posts