Make Your Reservation
Book direct to receive our Best Rate Guarantee and other benefits.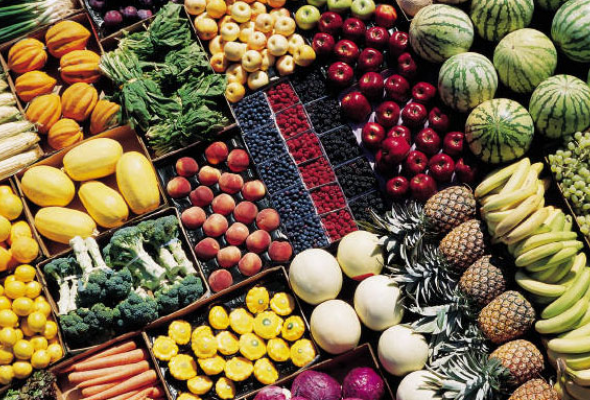 Take a Trip to the Market
During your stay at the Olde Marco Island Inn & Suites, set aside some time to visit the great farmer's markets in the area. The Third Street South Farmer's Market takes place every Saturday from 7:30-11:30 AM. Of course, there are plenty of fresh and organic fruits and vegetables available from local growers. In addition, this weekly event with free admission offers a variety of flowers, pastas, crafts, jellies, and even seafood. No matter what you are looking for, including a peaceful stroll and some people watching, you are sure to enjoy this farmer's market.
The St. John's Farmer's Market in Naples takes place every Friday from 8AM- 2PM. This market contains an example of just about all aspects of Naples local culture and cuisine with fresh produce, incredible baked goodies, delicious local seafood, and unique hand-made crafts like jewelry and bags. Try one or try both. No matter your decision, you are certain to enjoy the stress release of a peaceful visit to the farmer's market.
Read other posts