Make Your Reservation
Book direct to receive our Best Rate Guarantee and other benefits.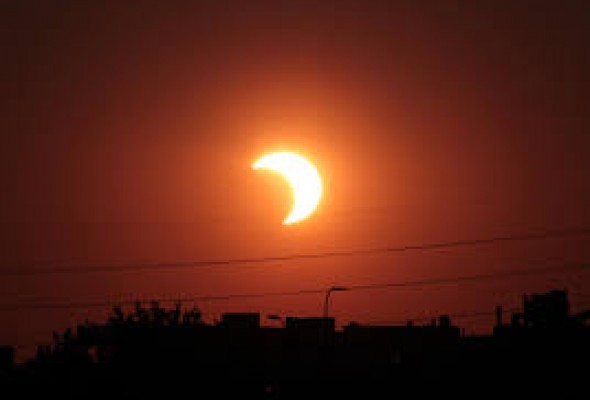 Total Eclipse (Well Almost)
On August 21, there will be the first eclipse of the sun in the last 40 years. The Collier County Public Library is partnering with the Space Science Institute for the event. Though the Naples area is not within the path of totality, the partial eclipse should be about 82% coverage of the sun. The library is about half an hour from the Olde Marco Island Inn & Suites, but the festivities for the event are well worth the drive. The Space Science Institute will have some Solar Eclipse glasses available, but you may want to bring your own just to be safe. The eclipse begins at about 1:30 with maximum coverage at 3:00 and an end around 4:20. Throughout the day, there will be related science reading material available for you to peruse and even some arts and crafts activities in the Children's Room. This is the perfect place to experience this once in a lifetime event.
Read other posts